Maximise on all the costly man [and likely cheaper lady] hours that go into creating great ad campaigns by re-using them.

Below are a range of options that are ideal for use at conferences to delight your guests with NZ Made, eco-ethical gifts:


Greet your guests with confidence that the gifts you are giving them have a story you can be proud of.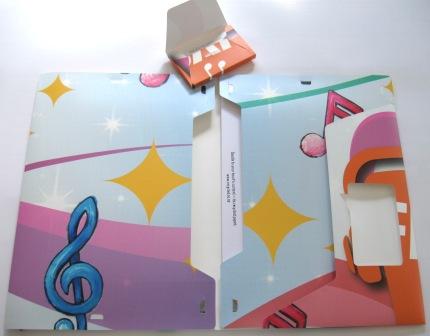 Inside view of the recycled Adshel poster compendium and business card box option
A4 Compendium

Just imagine your quotes going out in these little beauties. Bound to set you apart.


The business card holder is designed to slightly flex the card for effect and ease of taking out.


Two secure compartments on either side can hold additional material underneath with the covering letter sitting pretty on top.


4x folders per standard Adshel poster.
Here's a few other examples:
These are a few of the folders in the range exported to Australia.

A laugh was had that they were buying NZ's 'waste'.

In a somewhat amusing twist, they had the last laugh in noting the sheep and the lower rates paid for work in New Zealand.

D'oh...
Business card boxes

Give out your business card in a way that doubles as a little gift for the recipient. Fits up to 25 business cards in total.



Show respect when receiving new cards by accepting with both hands and reading the title and company name out aloud. Prior to parting company, store their card carefully in the box. An important practice in Asian cultures and a polite courtesy in any culture.



48 x business card boxes per standard Ashel poster.
Conference Satchels

Plenty room inside to store A4 sized documents and various brochures



There are business card slits under the flap to personalise with the delegate's name or insert a sales rep business card.




Option to include a matching notebook or gift box inside.



2x conference satchels per standard Adshel poster.




Special offer. Plenty colourful pre-cut satchels available for $3.50 each and no minimum order required.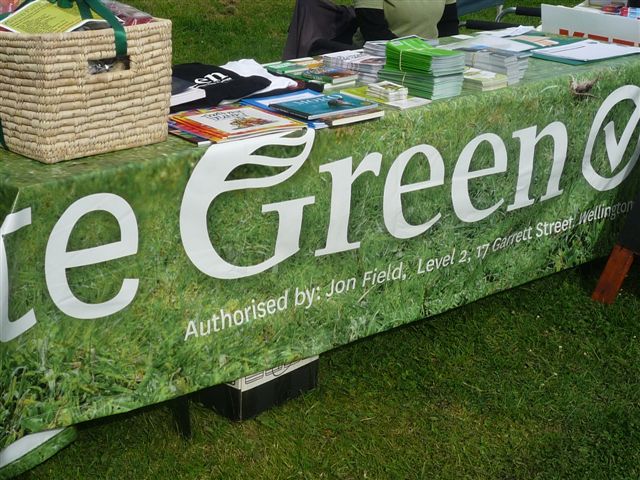 Ex billboard tablecloths made Wellington wind-proof with built in leg ties.

More options to come ~ page currently under construction.


Thank you ;-)