For ages, we'd admired Mr Wells and his kiwi charms postered all over town. Thanks to Ron and Phil at Adshel Wellington, posters were released to create some samples for Meridian Energy and the rest, as they say is history.



Here's the first example of the fun we had with 'paper Jeremy'. The front cover reads 'You c Me' and then opens up
to read in full 'You can join Meridian' with Jeremy doubling as a handy back pocket.

The wait to recieve an order was a long whole year.
It was worth it though. Meridian's Marketing Manager, Anna Vrede was super thoughtful in rounding up loads of different campaigns and gave us a very generous production turn around time to re-work them into potential little works of literature.



Anna also cleverly rounded up dated letterhead and follow on paper that was able to be re-used by cutting it down to A5.
The result was a beautiful, soft form of advertising that were used as clean green NZ gifts for visiting guests from overseas.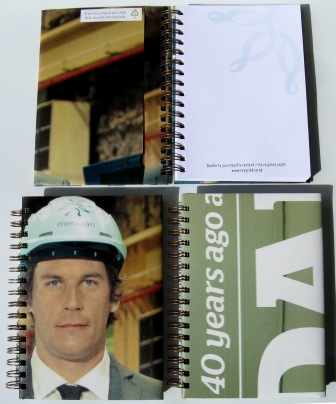 .....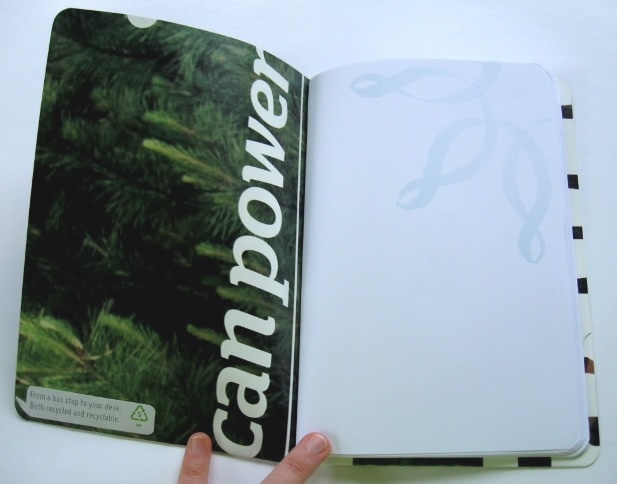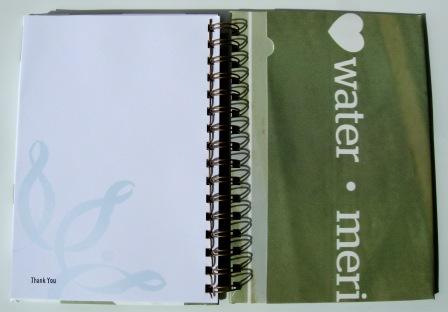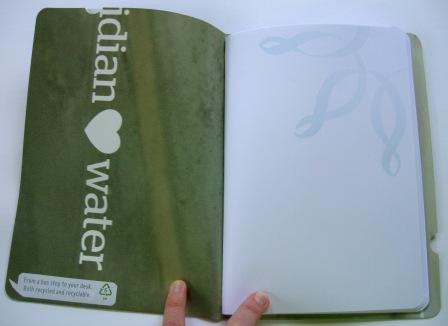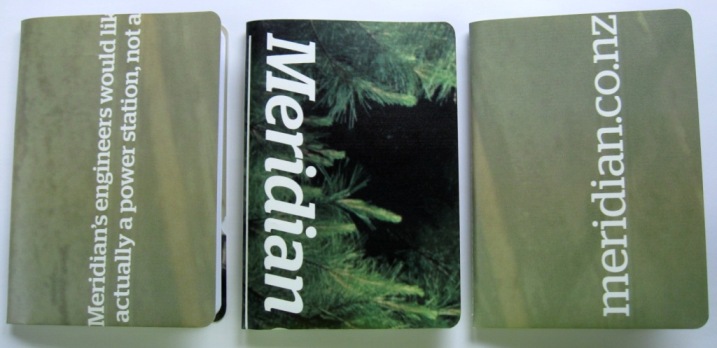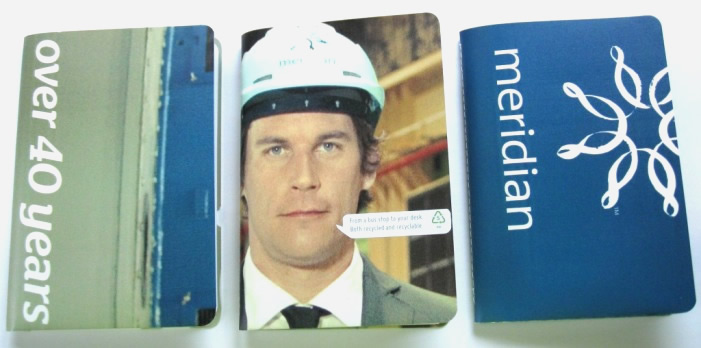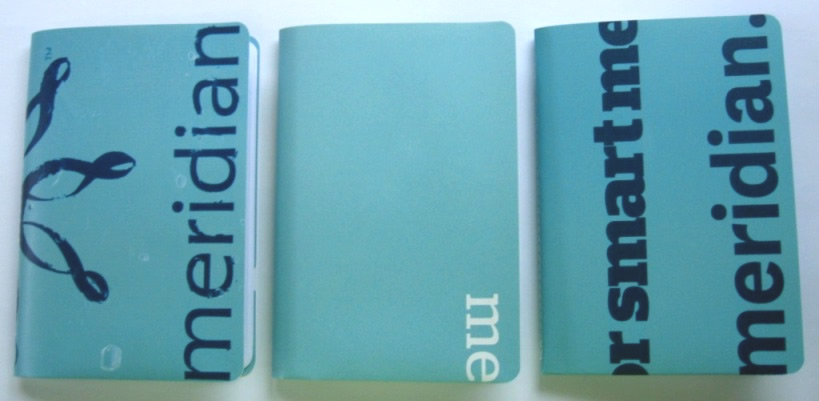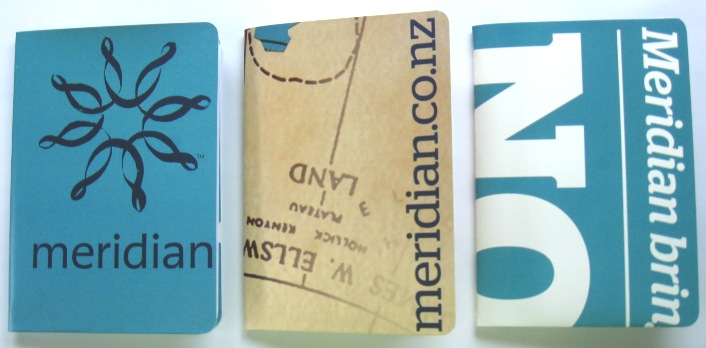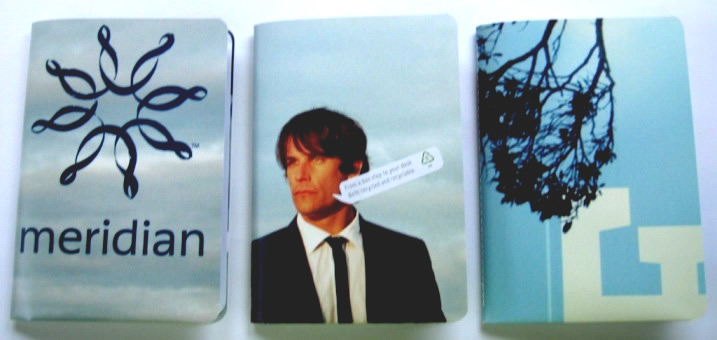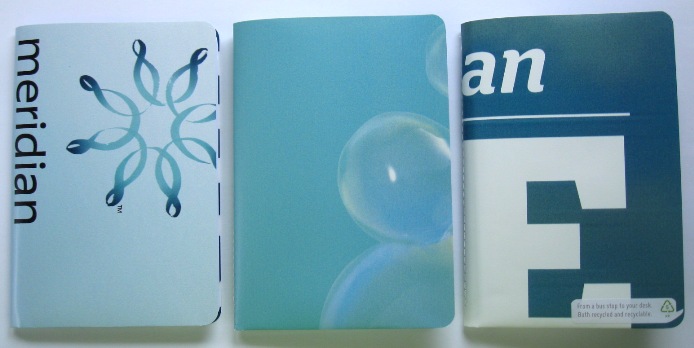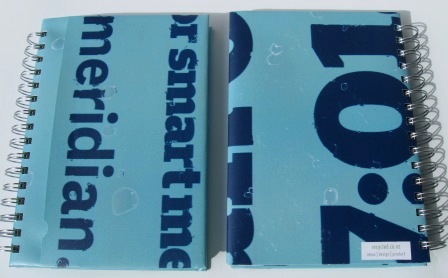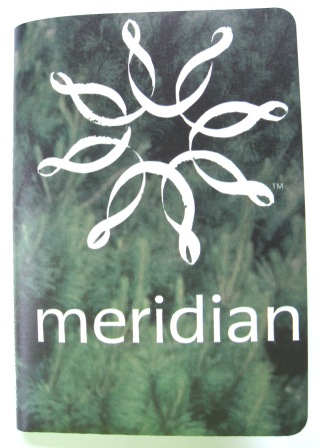 ..............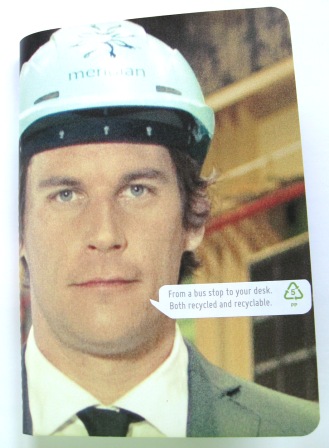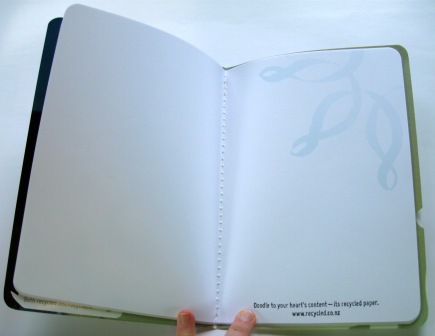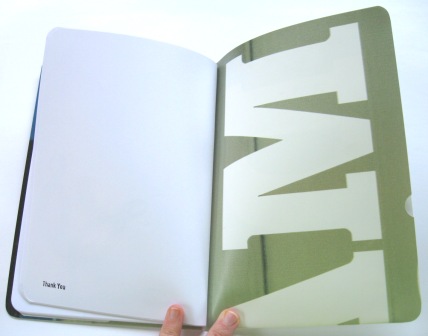 We were given loads of freedom to come up with all the different options of which there were many more than featured above.

In addition, Anna kindly let us do it in between other orders which was super appreciated. It was so much more fun than
working to a strict deadline. To thank Meridian and Anna for their work/life friendly policies, one more notebook was made: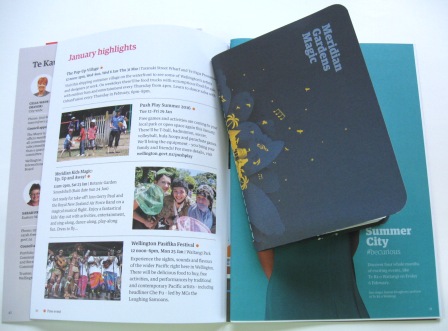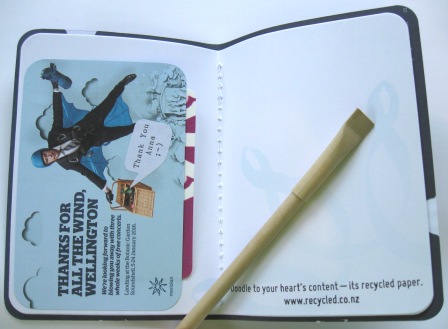 It was made from a WCC Summer City publication that featured Meridian's much loved three weeks of free summer concerts at the botanical gardens. To share with her team, the poster off cuts were used to make complimentary phone holders.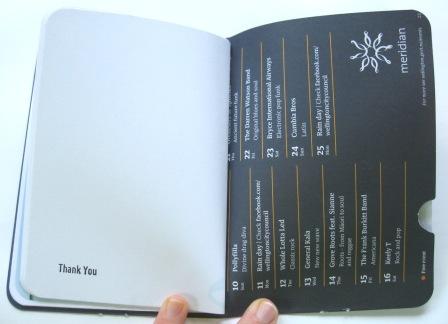 ....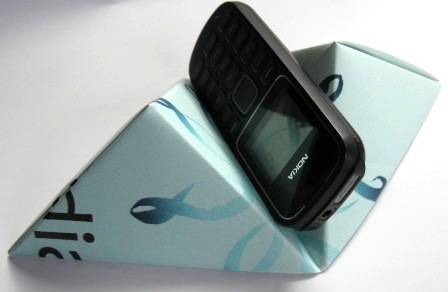 Thank you indeed - cheers Meridian ;-)
And long live Nokia's old school phones that stay charged for ages and provide radio without an internet connection.