There are green treats like Granny Smith apples and then there is Zealandia.
A conservation project well worth supporting so complimentary stationery was made out of
their Adshel posters to help them raise funds and / or provide small gifts for their many volunteers.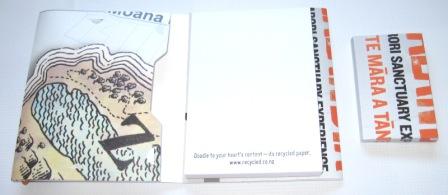 An inside view of the A6 notebooks with matching card holder boxes.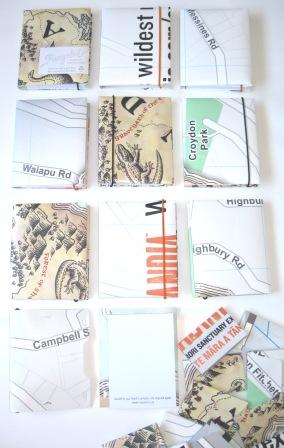 A few others in the range that may still be available in their gorgeously stocked gift store on the 1st floor.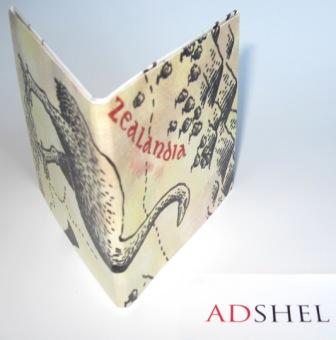 For a bit of fun, some origami wallets were made up too.

We hope they help and would like to thank all their volunteers for doing what they do.
The entrance fees can be quite something but there are annual gold coin days and $10 Tuesdays.
For more info on the sanctuary see www.visitzealandia.com